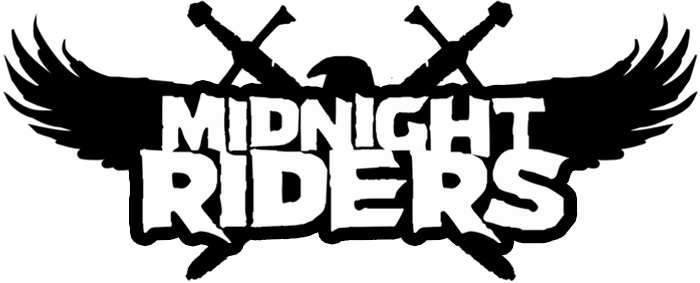 1. Make a music video for "Save Me Some Sugar (this won't take long)"
2. Post it on Youtube and tag it "l4dmnrsavesugar"
3. Win a guitar signed by the MNRs and a gift pack from Valve
Toutes les infos ainsi que le titre en mp3 sur le site :
http://www.midnight-riders.com/videocontest/index.html
Je précise que Midnight Riders est un groupe imaginaire issu du jeu vidéo
Left 4 Dead
.
Le "site officiel" :
http://www.midnight-riders.com/theband.htm
Sur Youtube :
http://www.youtube.com/MidnightRidersBand#p/a/u/0/-ApJ5NsM6CI